My special recommandation, even if it sounds odd, is to make one of the Chinese Tours leaving from Chinatown. A tour you should do at least once in your lifetime. We booked a four-days tour to the Niagara Falls – Toronto – Ottawa – Montreal – Vermont.
60 Asians and 2 Austrians were traveling in a luxury bus 
First stop: Cordning Museum of Glass
Niagara Falls on day one and day two. 
CN Tower in Toronto, 342 meters high
Olympic Stadion in Montreal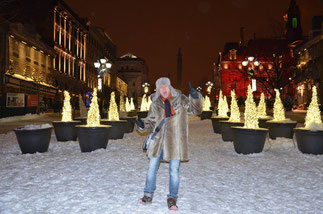 Olympic Stadion in Montreal
Biodomé in Montreal – indoor zoo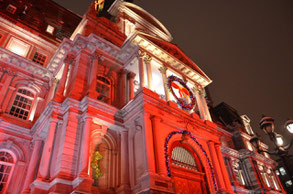 Last stop of the tour: Ausable Chasm in Vermont
---
NEW YEARS EVE in NEW YORK: A very special atmosphere in the city with outstandingly dressed people